In the vast lands of Frolslopia, a great power stirs… The Demon Lord Malisse has awoken from her slumber! Now, the mighty heroes of Kagurania must work together to take down the evil overlord and her minions, in a brand new open-world action RPG by Kagura Games!
Unfortunately, as much as we would love to bring you Kagura Compact, Clacier and Makina are way too overpowered. We couldn't figure out how to balance them, so we turned this into an April Fools' joke instead.
While we may not be able to give away a 5-star Kagura-chan, we can give away some games! Enter below for a chance to win! We also have a sitewide 15% off sale for the next 48 hours with coupon code APRILFOOLS2022 at checkout!
Kagura Games April Fools' Giveaway!

Many thanks to emubi for creating the Kagura-chan gacha art!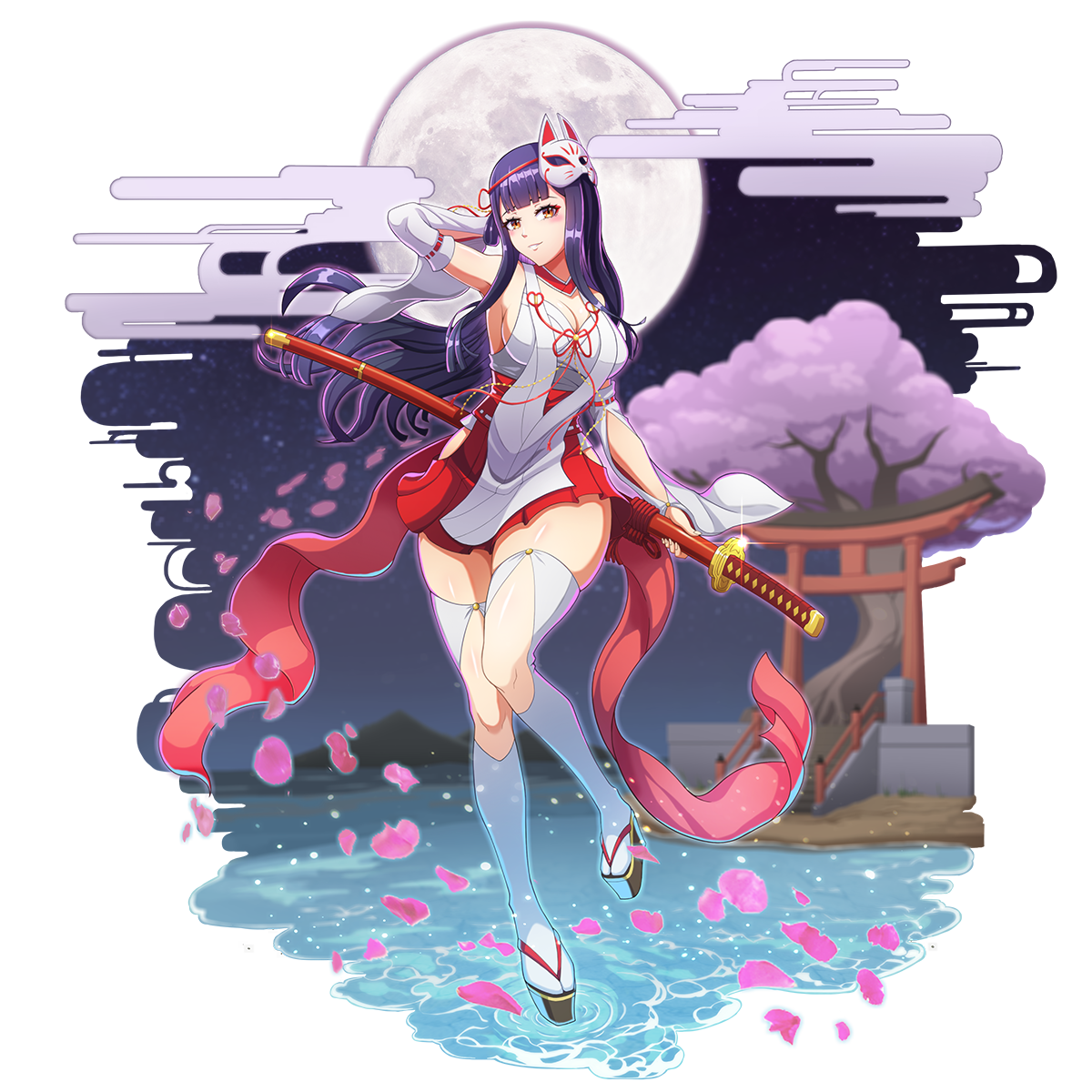 Have a great April Fools' Day everyone!