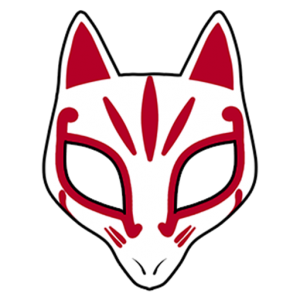 Kagura Games is an American publishing company that specializes in the translation, localization, marketing, and distribution of Japanese video games into Native English. It started in 2018 and has since become one of the biggest publishers in the industry.
It originally started as a group of friends that were passionate about Japanese video games, culture, and language. After 8 years of translating various games and works, we decided to take the next step and become an official publishing company.
Now as one of the biggest and well-known publishers in the industry, we're always looking to introduce more fans to our constantly expanding library of games, as well as work together with the best video game developers the industry has to offer.
Interested in working together with us?