With the release of Ambrosia by Shimobashira Workshop launching on January 30, we're going to take a look at some of the characters from the game!
Flode
An up-and-coming priestess for the God of Light, Leight. She's kind and caring to a fault and staunchly devoted to her god.

Volze
Volze is the chairman of Big Bucks Business. There's only one thing he truly cares about: making big bucks. He deals in all kinds of trade going in and out of Cerbes Island, including some that may be… on the more questionable side of things.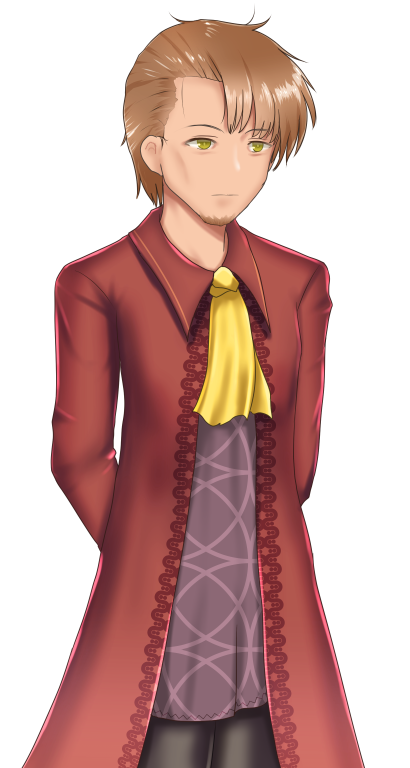 Noir
Noir is a mysterious being, one with ties to the old faith in Cerbes Island. She has a very playful and teasing personality and seems to wish for Flode to do something for her. But what could it lead to…?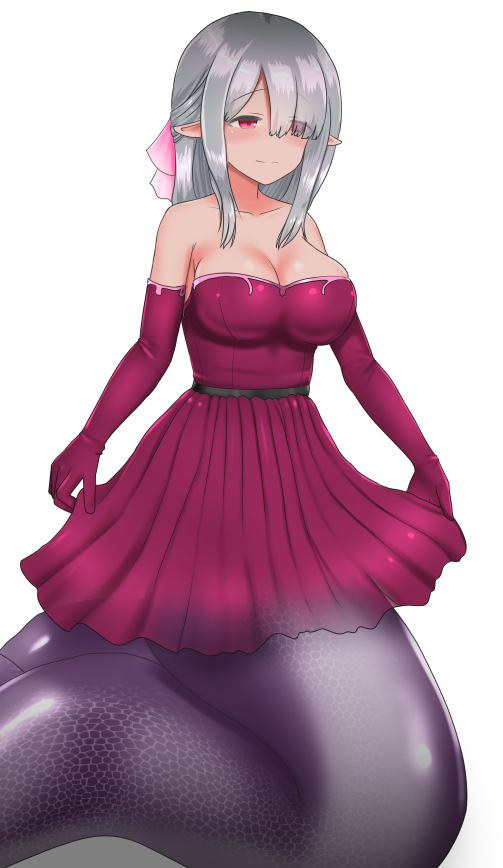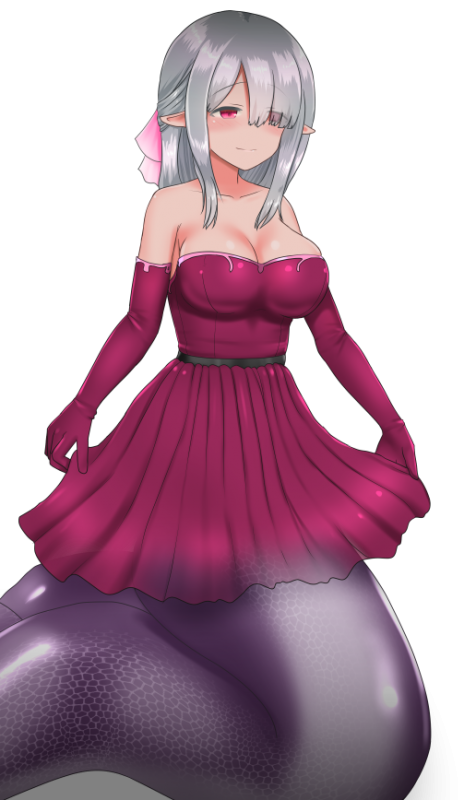 Ambrosia Trailer:
We hope you are looking forward to Ambrosia that is slated to release on January 30! Don't forget to add the game to your wishlist to prepare for the release!
Once again we want to thank you for all of your support and we hope you'll enjoy our upcoming releases!