How to Build a Magnificent Kingdom Wallpaper Pack
A free How to Build a Magnificent Kingdom wallpaper pack!
A free wallpaper pack featuring How to Build a Magnificent Kingdom wallpapers for PC, Tablets, and Smartphones!
Ariadne
The princess of the ruined Kingdom of Avon. Armed with her endless stamina and unbreakable will, Ariadne is determined to clear her father's name and restore her country to its former glory… even if it means resorting to unconventional methods to obtain the necessary funds.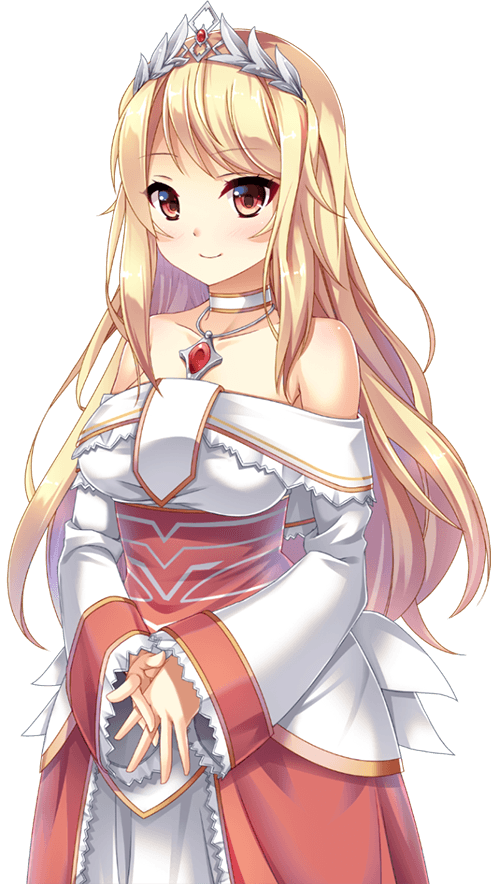 Luluka
A maid who works in Avon's castle and one of the few people left in the entire country. Her unconditional support, both moral and in combat, will be vital to kickstart the restoration after the tragic Calamity King incident. You'll often find her sweeping the corridors in the dead of night when everyone else is asleep.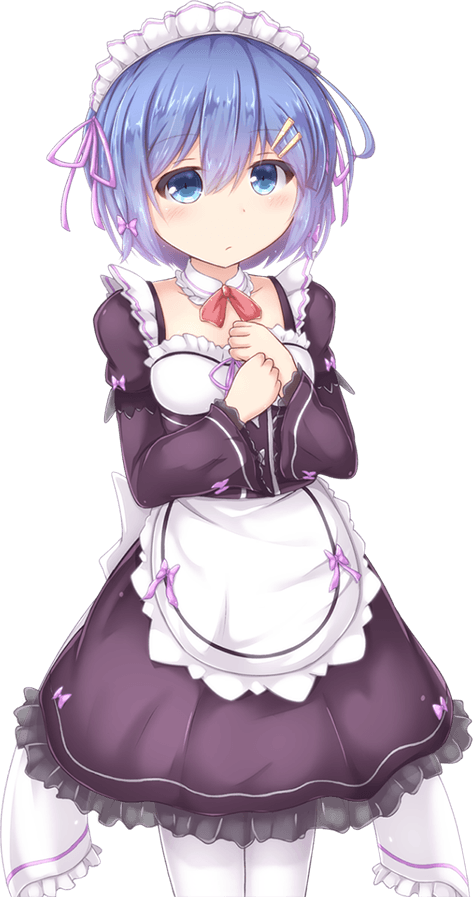 Yushia
Yushia is an adventurer who travels the world with her sidekick slime Goro to make a name for themselves, and hopefully to earn some money while they're at it. Their involvement with the Calamity King incident brings them back to Avon, and the promise of action convinces them to stay.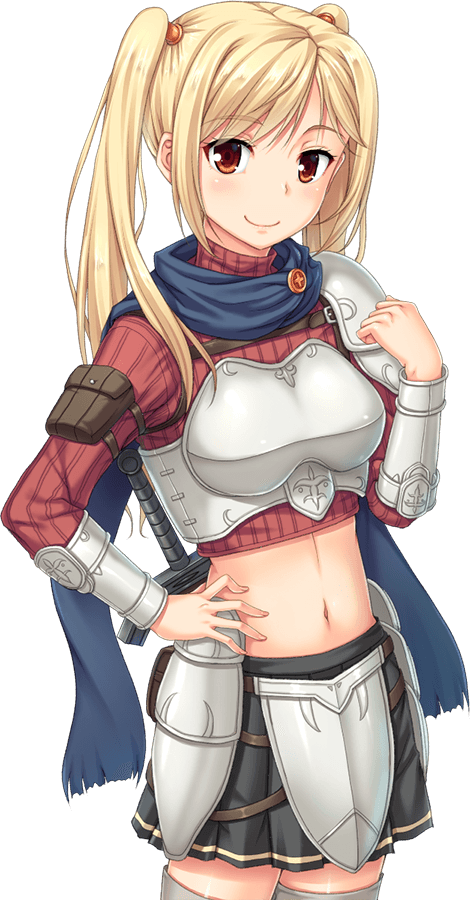 Grey
Knight Commander of Avon, Grey is a seasoned warrior who fought alongside King Regnault for many years before the recent tragic events. He's your combat trainer as well as your direct superior, and his vast experience will prove vital in the treacherous journey ahead.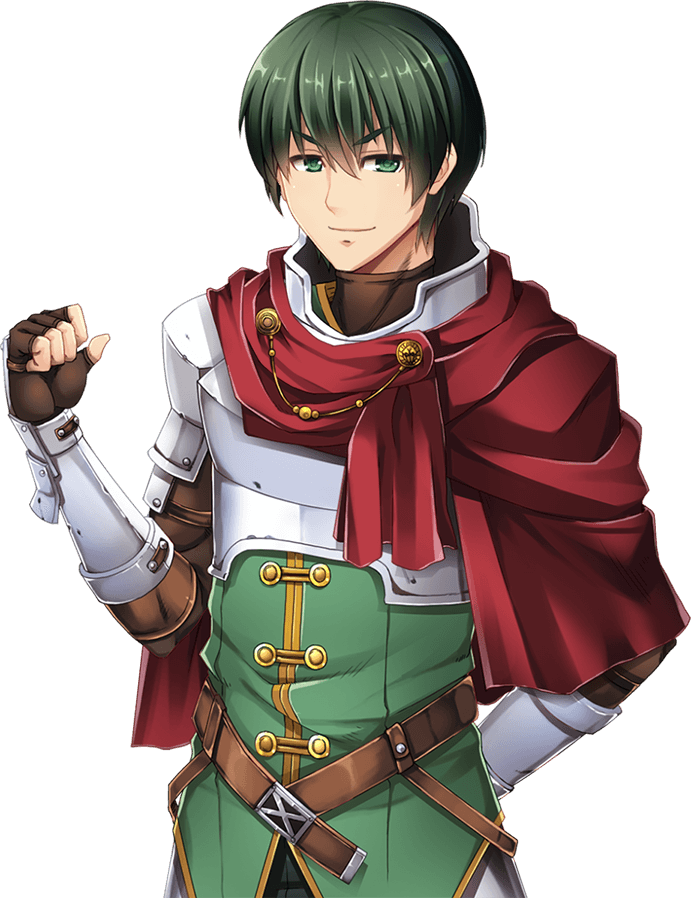 Meldia
The queen of the neighboring country of Gartenon and an old friend of Ariadne. Stern and proud but with a sweet side, she's often deemed unfit to rule by her Parliament. She'd love nothing more than helping Ariadne as much as she can, but her congressmen will need proof that it's an endeavor worth backing up.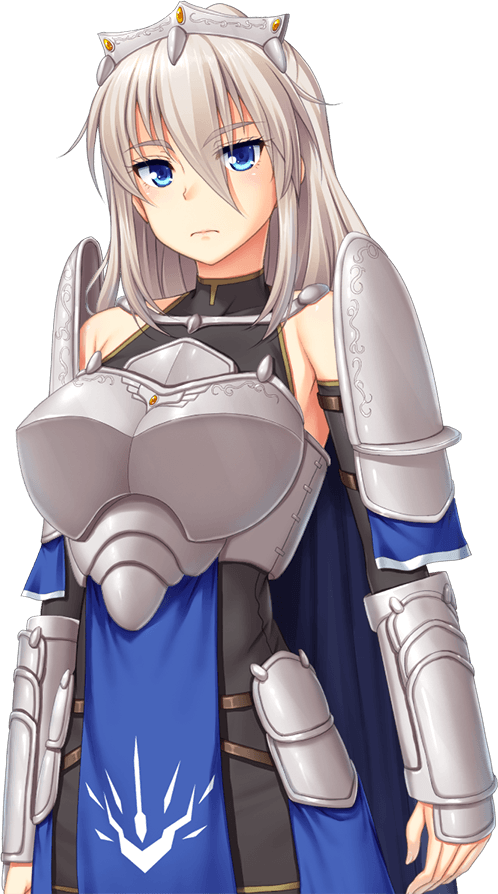 Estelle
A mysterious girl with a surprisingly deep knowledge of agriculture. She's definitely a bit weird though… She claims to be able to talk plants and wants people to join her cryptic new age cult, but who are you to be picky? Avon needs to get back on its feet, and you need all the help you can find!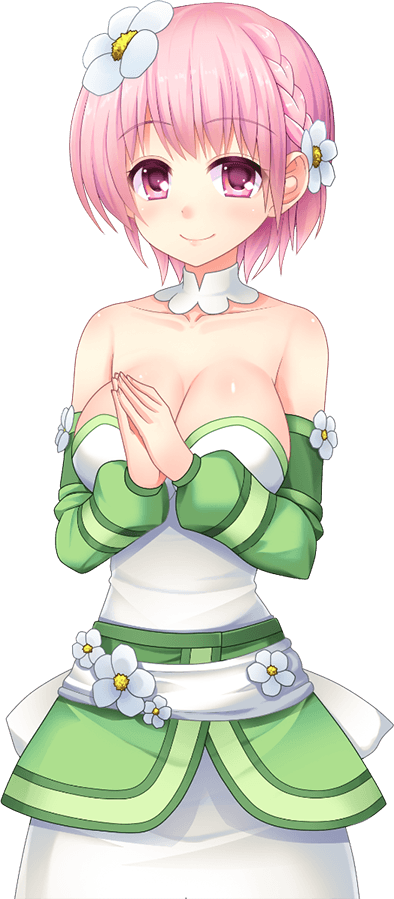 Yuki
A warrior from the far East in the service of Florina who specializes in stealth and espionage. She loves her job, especially because it gives her plenty of time to slack off. But make no mistake: she's effective and very deadly when she wants to be. You can try and ask her why she came here, but you probably won't get an answer.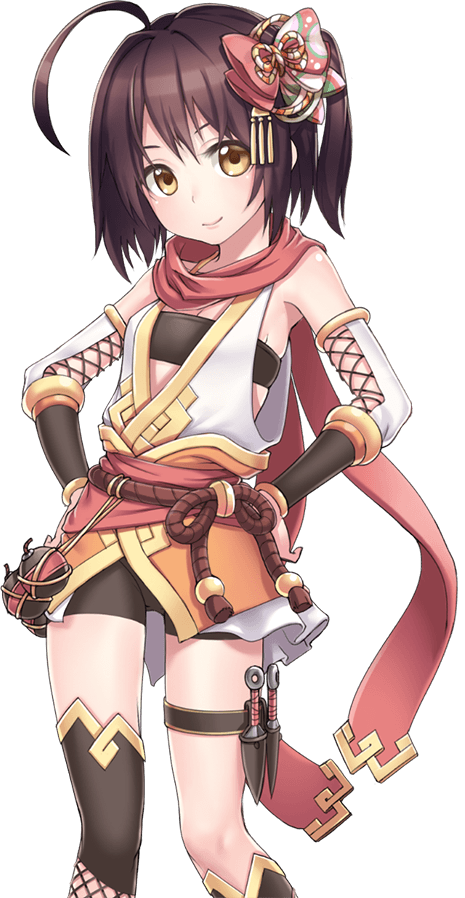 This is just a small selection of all the people you'll meet and bond with in the game. With more than 20 playable characters and dozens more supporting ones, the world of How to Build a Magnificent Kingdom has plenty of secrets to discover and relationships to build!
How to Build a Magnificent Kingdom – Official Trailer
This software contains mature themes and graphic images that are not suitable for minors. You must be 18 years of age or older to purchase. Please read the full 18 U.S.C. Section 2257 Compliance Notice below.
All models, actors, actresses, and other persons that appear in any visual depiction of actual sexually explicit conduct appearing or otherwise contained in this Website were over the age of eighteen years at the time of the creation of such depictions. Concerning all visual depictions displayed on this website, whether of actual sexually explicit conduct, simulated sexual content, or otherwise, all persons in said visual depictions were at least 18 years of age when said visual depictions were created. The owners and operators of this Website are not the primary producer (as that term is defined in 18 USC section 2257) of any of the visual content contained in the Website.
Only logged in customers who have purchased this product may leave a review.
You may also like…
Related products
Rated 5.00 out of 5
Free!